Emmaus was founded in 2009 out of the need in the industry for a church-focused company that understood the specific needs of churches. Emmaus was named based upon the example found in Luke 24 of Jesus walking alongside two of His followers on their journey to the village of Emmaus. He was taking the time to explain all of the scriptures that gave a clear understanding of Himself. He was encouraging their hearts.
---
We're here to provide solutions for our clients in the areas of audio, video, lighting and networking. Our desire is to walk alongside pastors, churches, business leaders, and venues to help them gain an understanding of their technological needs and challenges. This includes providing adequate evaluation, education, and the most cost-effective options for improving their situation.
---
Emmaus was formed and structured in a way to be able to deliver the highest quality product at a reasonable cost. We have continued to structure our business to serve the church as our primary goal and we are committed to supporting clients through the entire process; from the consultation stage, through completion.
A few more things you should know about us:
- Intentionally remained small to keep overhead low.
- Developed direct relationships with manufacturers to obtain the best pricing possible.
- Developed a network of like-minded AVL professionals to work together to benefit you, our customer!
- Everyone on our team is a leading professional in their areas of expertise.
- You'll have a team of leads performing your installation, not inexperienced laborers.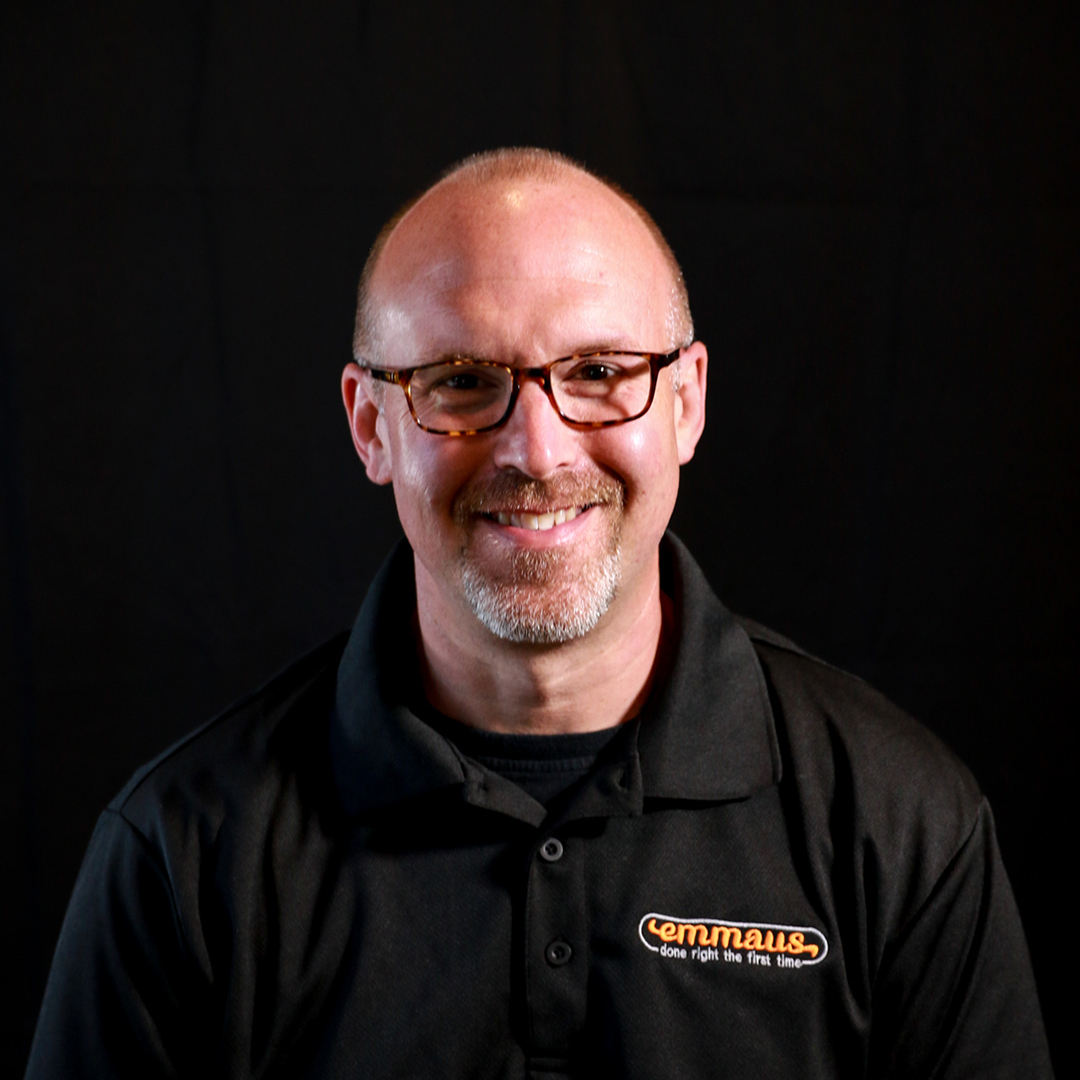 Owner, AV Design Lead, Install Lead
Since embarking on his full-time ministry journey in 1998, Tim has poured his heart and soul into serving others. With his professional music background and a decade of touring experience with music ministry teams, Tim developed a deep understanding of the unique needs that churches across the USA face. It became evident to him that many churches, especially smaller ones, were grappling with overwhelming quotes from large integration companies, making necessary upgrades seem unattainable and discouraging.
Driven by a genuine desire to make a difference, Tim founded Emmaus in 2009, fueled by the vision of providing quality AVL solutions that were not only affordable but also tailored to the specific needs of church ministry. By doing so, he aimed to ensure that churches of all sizes could embrace technology without feeling burdened by excessive costs.
While leading the team at Emmaus as the primary system designer and integrator, Tim remains actively engaged in the touring world, where his expertise as a sought-after FOH engineer is in high demand. Additionally, he continues to nurture his passion for recording, serving as a studio musician, engineer, and producer.
One of Tim's remarkable strengths lies in his ability to build meaningful relationships. He understands the vital dynamics between musicians and technicians, and he excels in creating an environment where both parties can thrive. Tim's expertise spans the realms of audio, video, and the inner workings of the musician-tech relationship, allowing him to provide holistic solutions that truly empower churches.
With a personal touch, Tim strives to connect with each church, listening attentively to their vision and requirements. He firmly believes that technology should never be a hindrance but rather a powerful tool to amplify the message and impact of the ministry. Tim's unwavering commitment to excellence and relational approach have fostered lasting partnerships with churches, making Emmaus a trusted ally on their journey to create meaningful worship experiences.
By combining his heart for ministry, technical prowess, and genuine care for others, Tim continues to make a significant impact in the AVL industry. His dedication to serving churches and his desire to make AVL solutions accessible have transformed Emmaus into a beacon of hope for churches seeking to embark on a transformative technology journey.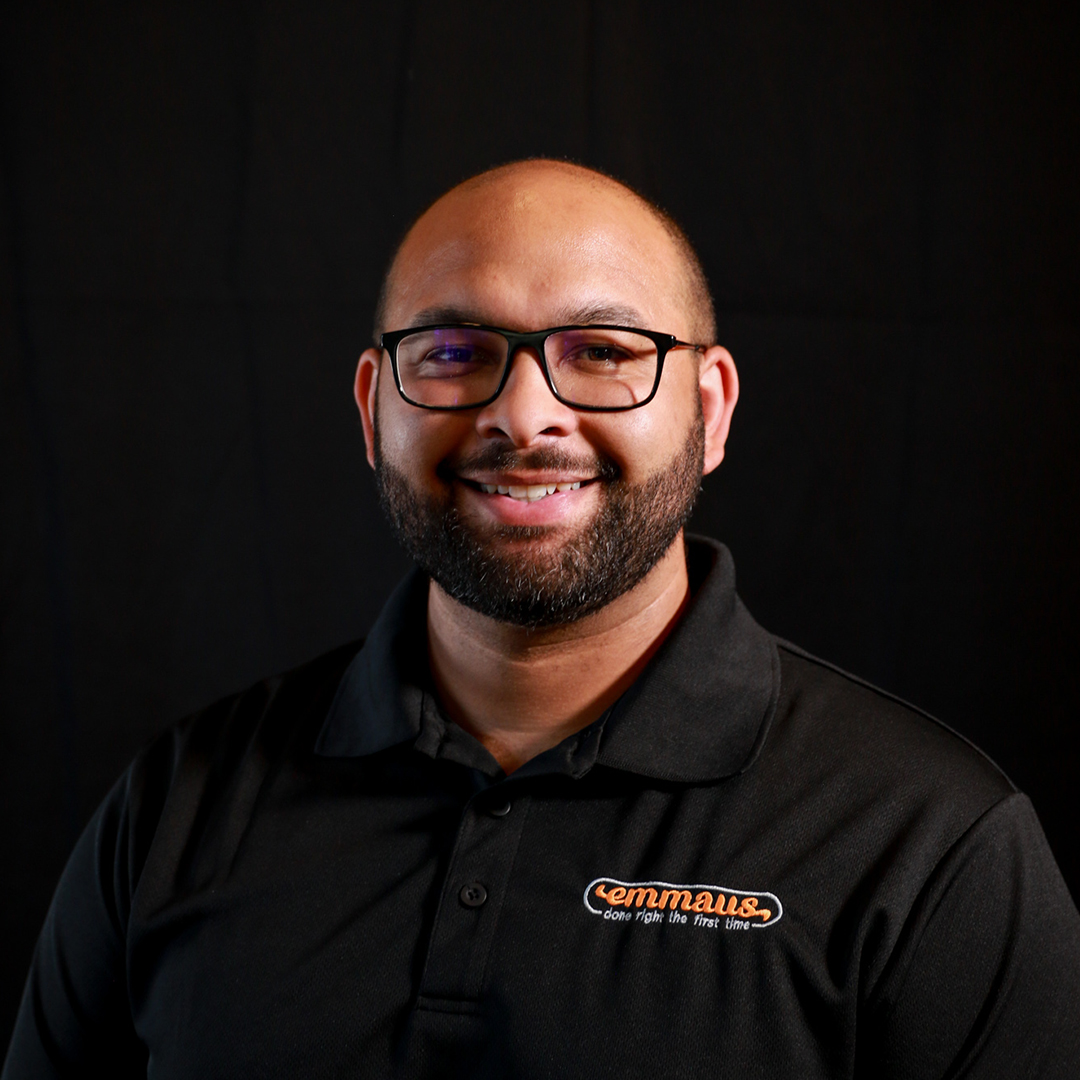 Lighting/Networking Lead, Install Lead
Andre has been immersed in the dynamic world of AVL (Audio, Video, and Lighting) since 2008, and his journey has been nothing short of remarkable. While initially drawn to audio, his passion for lighting took hold a decade ago and has been driving his career ever since. Notably, Andre's talent and dedication led him to serve as the Lighting Director for one of the fastest-growing churches in America, where he made a significant impact.
Throughout his diverse experiences, Andre's genuine enthusiasm and commitment to going above and beyond have remained constant. His mission is clear: to assist churches and businesses of all sizes in meeting their essential lighting requirements. From churches and event venues to captivating theatrical productions, Andre's expertise spans a wide range of lighting styles and applications. In fact, his exceptional work on Shrek the Musical earned him the well-deserved recognition of Best Lighting Design—an accolade that speaks volumes about his skill and creativity.
Andre's foundation in the industry is built on his unwavering dedication and meticulous attention to detail. He excels in lighting design and possesses a deep understanding of strategic system deployment, including complex networking configurations. With his keen eye for aesthetics and a profound sense of artistry, Andre transforms spaces, creating captivating atmospheres that perfectly complement his clients' visions.
Beyond his technical expertise, Andre's approachability and ability to connect with others set him apart. He values meaningful collaborations and actively listens to the unique needs of each project. This personal touch allows him to deliver tailored lighting solutions that leave a lasting impact on audiences, fostering unforgettable moments and experiences.
As Andre continues to explore new horizons and push the boundaries of lighting design, his commitment to excellence remains unwavering. He infuses passion, creativity, and an unwavering dedication to his craft into every project he undertakes. Andre's exceptional talent and strategic mindset make him an invaluable asset in the AVL industry, earning him a well-deserved reputation as a trusted leader and visionary in lighting design.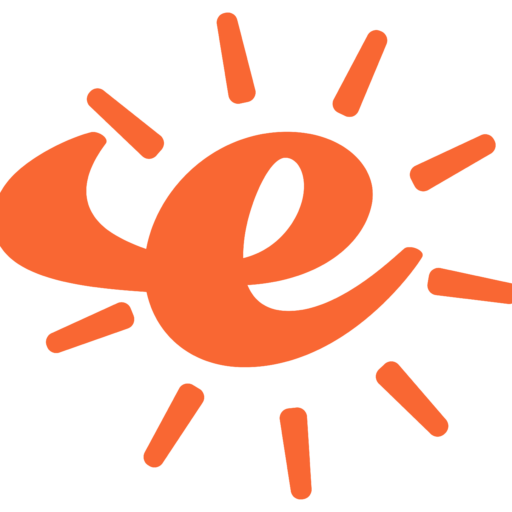 AV Lead, Electrician, Install Lead
Alex brings a wealth of experience to the A/V ministry, having dedicated over 15 years to this field. Currently serving as a technical director at a church, his primary focus lies in audio system design and engineering. However, his skills extend beyond audio, as he is also proficient in video and streaming systems.
One of Alex's standout qualities is his ability to adapt and find solutions in the face of unexpected variables that often arise on job-sites. He takes great pride in not only completing projects correctly but also ensuring they are aesthetically pleasing. Alex's keen attention to detail allows him to address challenges effectively, making the necessary adjustments to achieve the best possible outcome.
Recognized for his exceptional work ethic and problem-solving capabilities, Alex has earned the respect of his peers and colleagues in the industry. His comprehensive knowledge and adaptable nature make him an invaluable asset on any project. Whether it involves designing an immersive audio system, optimizing video capabilities, or ensuring smooth streaming experiences, Alex's expertise and commitment to quality shine through.
Driven by a genuine passion for creating impactful experiences, Alex approaches each project with enthusiasm and dedication. His technical prowess, combined with his commitment to visual appeal, contribute to the overall success of his work. With an unwavering focus on excellence, Alex continues to make a positive impact in the A/V ministry, enhancing the worship experience for countless individuals.
We're here to provide AVL solutions specific to your team, workflow, and budget.
Schedule a free consultation today!