Emmaus was founded in 2009 out of the need in the industry for a church-focused company that understood the specific needs of churches. Emmaus was named based upon the example found in Luke 24 of Jesus walking alongside two of His followers on their journey to the village of Emmaus. He was taking the time to explain all of the scriptures that gave a clear understanding of Himself. He was encouraging their hearts.
---
We're here to provide solutions for our clients in the areas of audio, video, lighting and networking. Our desire is to walk alongside pastors, churches, business leaders, and venues to help them gain an understanding of their technological needs and challenges. This includes providing adequate evaluation, education, and the most cost-effective options for improving their situation.
---
Emmaus was formed and structured in a way to be able to deliver the highest quality product at a reasonable cost. We have continued to structure our business to serve the church as our primary goal and we are committed to supporting clients through the entire process; from the consultation stage, through completion.
A few more things you should know about us:
- Intentionally remained small to keep overhead low.
- Developed direct relationships with manufacturers to obtain the best pricing possible.
- Developed a network of like-minded AVL professionals to work together to benefit you, our customer!
- Everyone on our team is a leading professional in their areas of expertise.
- You'll have a team of leads performing your installation, not inexperienced laborers.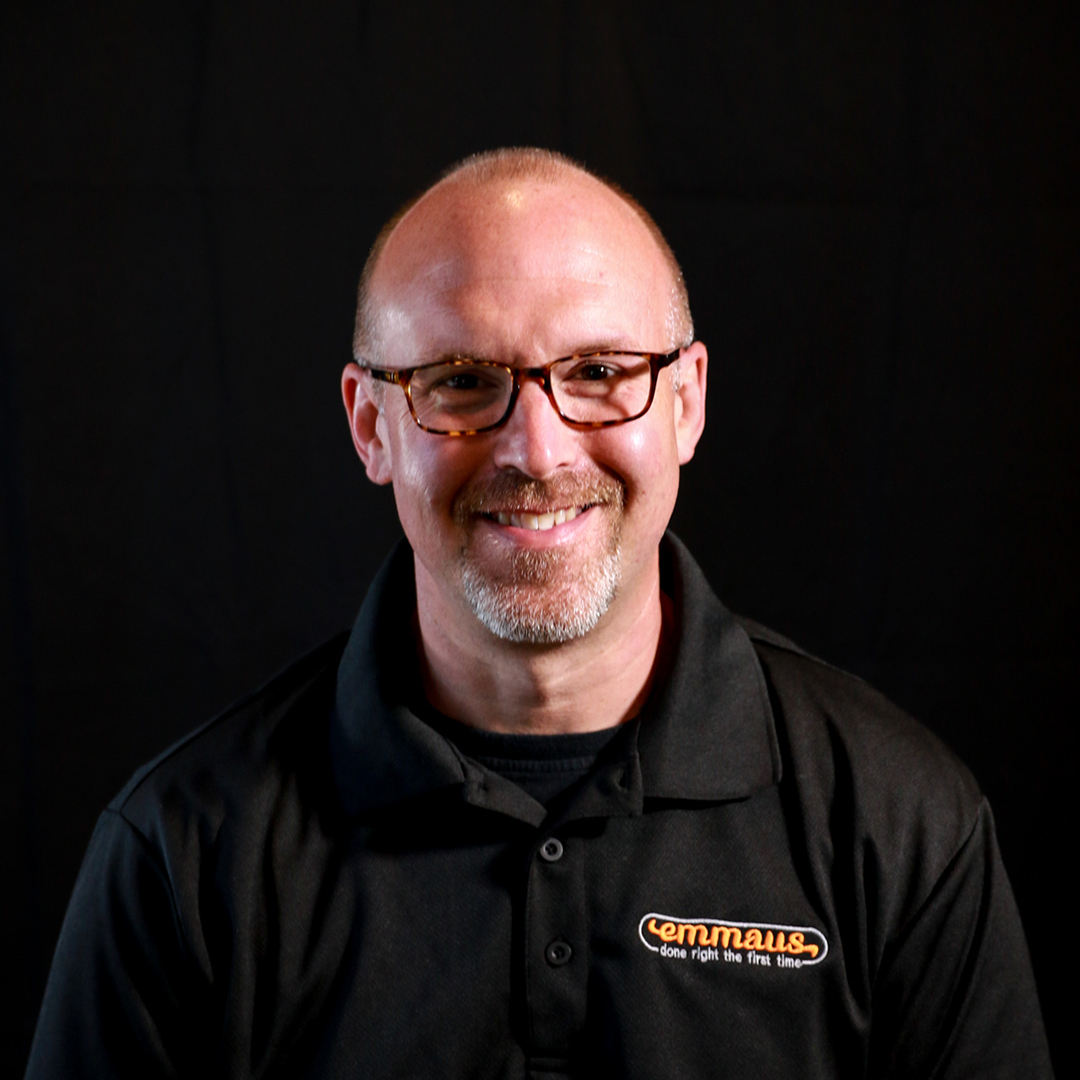 Owner, AV Design Lead, Install Lead
Tim has been involved in full-time ministry since 1998. He's a professional musician that's toured with music ministry teams from 1998-2008. During these years, Tim began to see the need in churches around the USA for a quality AVL company that would understand the specific needs of church ministry. He noticed that many (especially smaller) churches were receiving astronomical quotes from large integration companies that were simply out of reach. Many churches felt as though they would never be able to make needed upgrades because it was too cost prohibitive. To meet this need, Tim founded Emmaus in 2009. In addition to functioning as the primary system designer and integrator at Emmaus, Tim also maintains an active presence in the touring world as a sought after FOH engineer. He also remains active in the recording realm as a studio musician, engineer and producer. Tim's primary areas of expertise include audio, video, and the inner workings of the musician/tech relationship dynamics.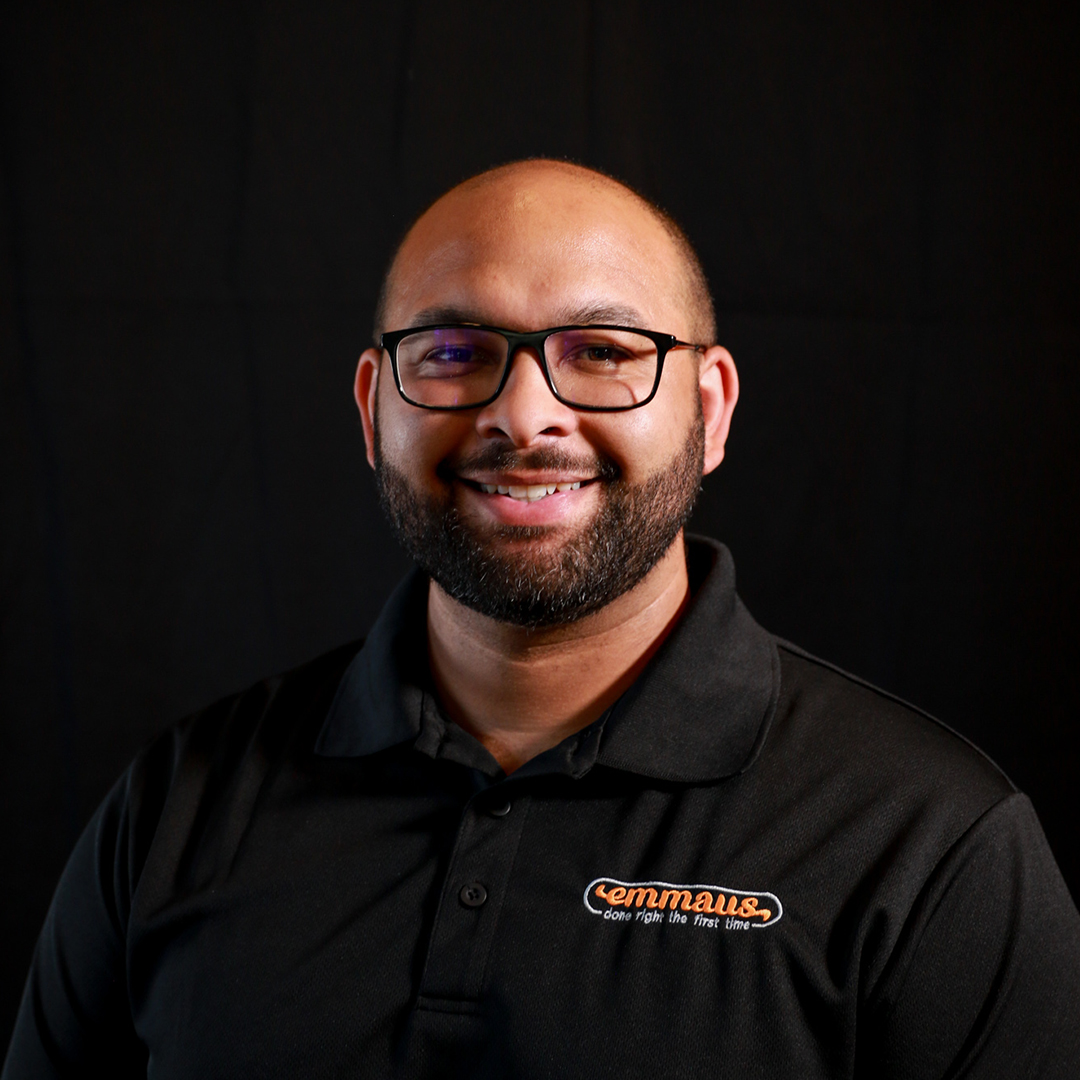 Lighting/Networking Lead, Install Lead
Andre has been in the AVL industry since 2008. Starting his career in audio he has found a fervor for lighting for the past 10 years. Andre served as the Lighting Director for the 4th fastest growing church in America. Through that transition his passion was to go above and beyond to help churches and businesses of all sizes to meet their essential requirements. Working from churches to event venues to theatrical projects, Andre has been a part of many styles of lighting; receiving an award for Best Lighting Design for Shrek the Musical! Andre's commitment has built his foundation in the industry. Andre's expertise is in lighting design and strategic deployment of systems including networking.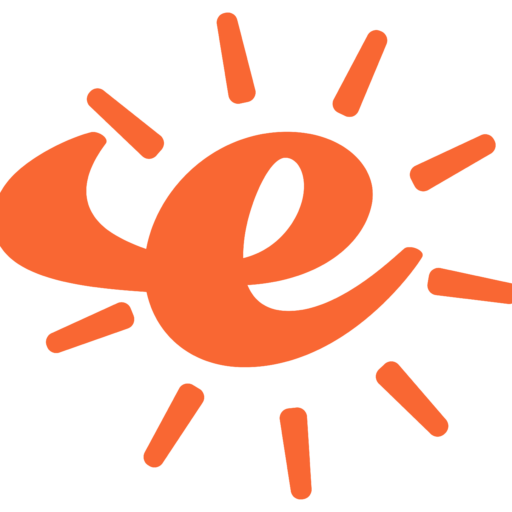 AV Lead, Electrician, Install Lead
Alex has been working in the A/V side of ministry for 15+ years and currently serves on staff as a technical director with a church. Alex's primary focus is audio system design and engineering. However, he is also proficient in video and streaming systems. On a job-site, there can be a multitude of variables that arise, and Alex takes pride in being able to work out solutions with each of these to not only complete the job correctly, but in an aesthetically pleasing manner.
We're here to provide AVL solutions specific to your team, workflow, and budget.
Schedule a free consultation today!